The Mental Health Network of Chatham-Kent is your resource for education, information, support and most importantly HOPE!
Mental Health Network follows a Hope and Recovery model. Our board of directors, staff, membership and volunteers believe that all things are possible.
On a day-to-day basis, we provide the following programs:
Daily Leisure, Social, Recreational & Self Help Programs

Recreational and Leisure opportunities are offered daily at the Mental Health Network to help improve physical and mental health. We offer a variety of Recreational and Leisure opportunities, individually and in group settings, in both indoor and outdoor environments.

Therapeutic Recreation and Leisure provides a variety of benefits that include: stress management, enhanced self-esteem, positive lifestyle development, personal satisfaction, improved quality of life and preventive health. Learn how to develop and use Therapeutic Recreation and Leisure in ways that enhance your health, independence and quality of life.

Most importantly Therapeutic Recreation and Leisure provides the opportunity to have FUN! Special events and trips are organized on a regular basis.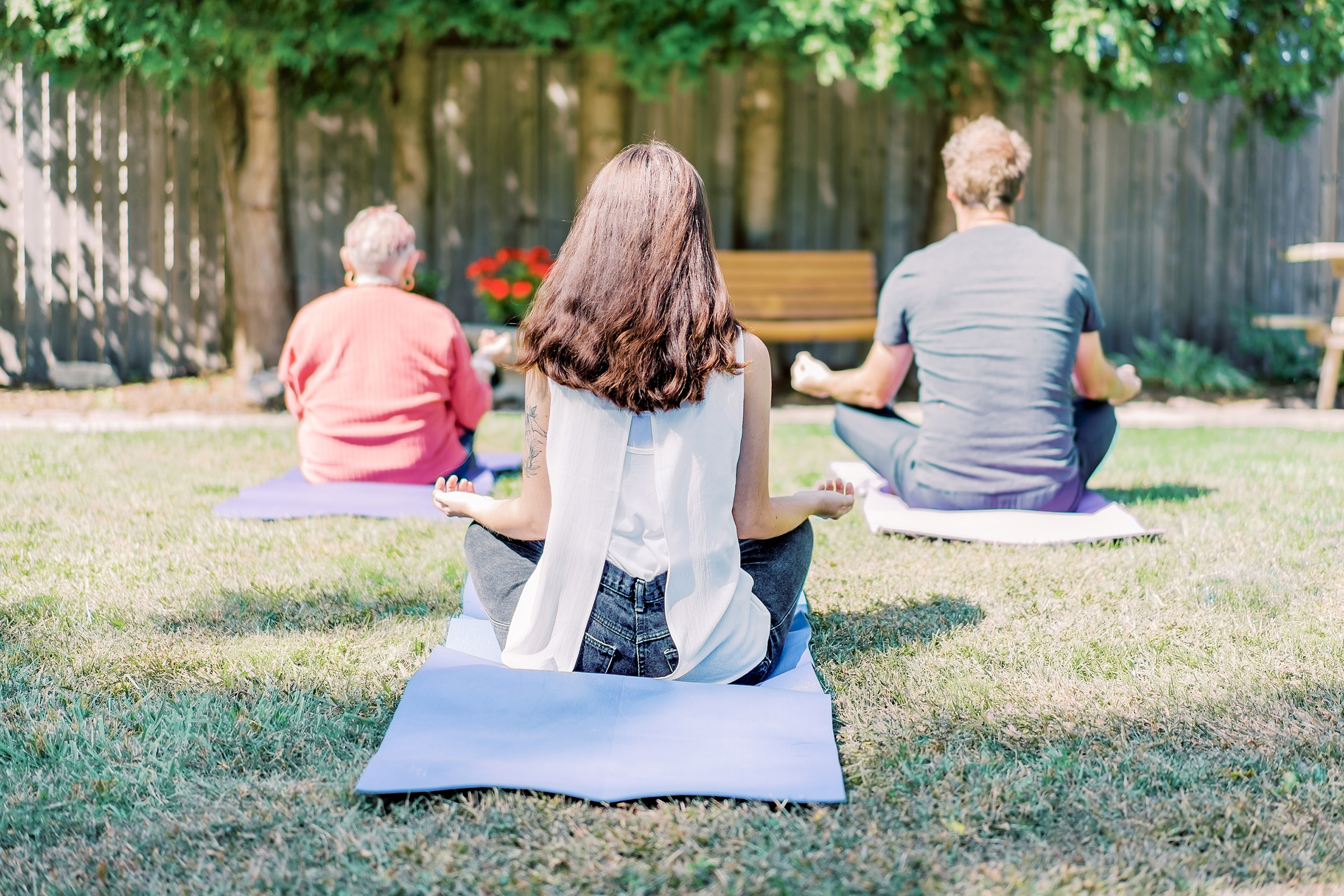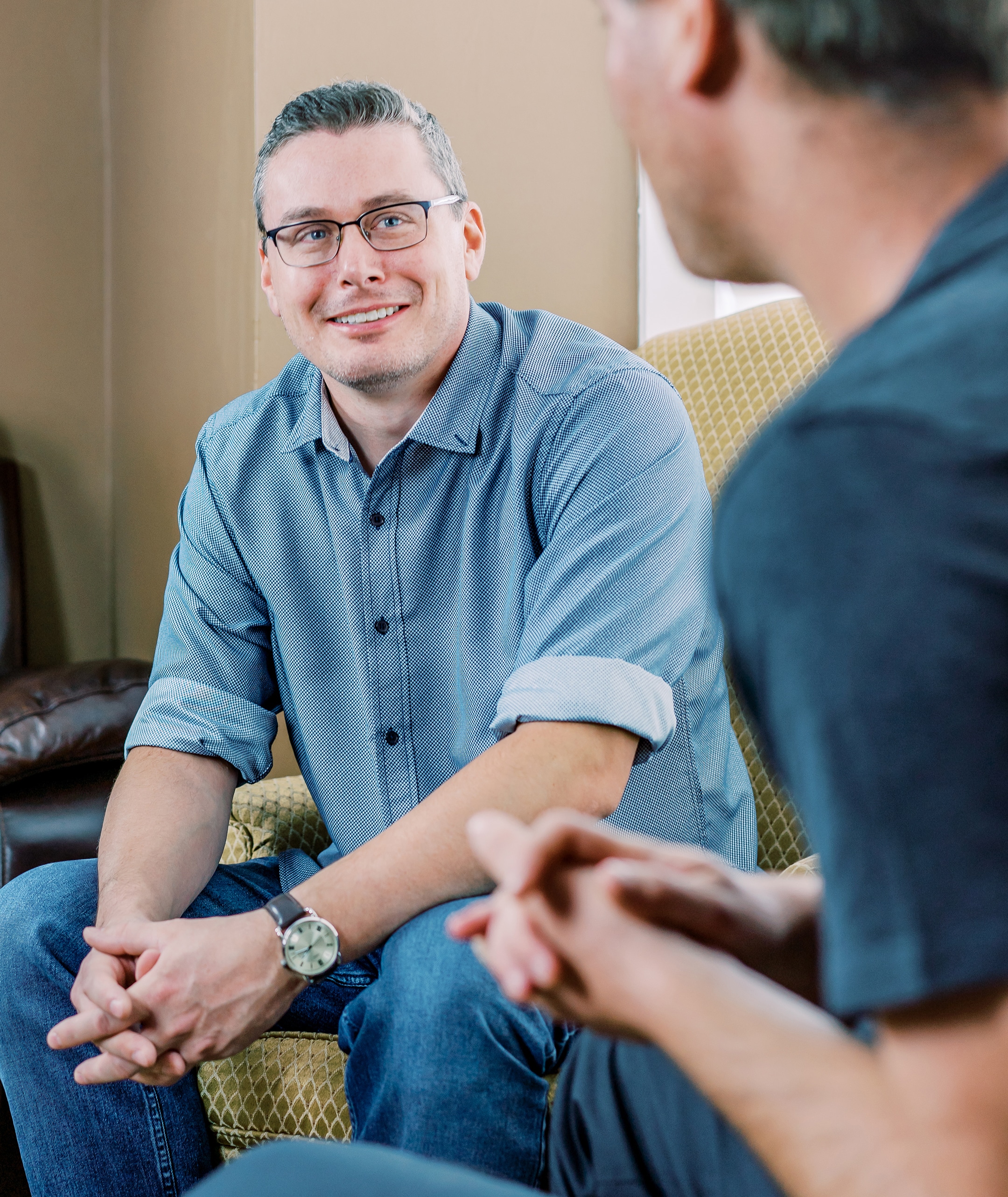 Peer Support

Peer support is a coping tool based on sharing a mutually supportive relationship with someone who understands what you are going through and how you are feeling. Mental Health Network offers peer support formally (sharing one-to-one) and informally in group settings with the opportunity to socialize with people who share similar experiences and live with a mental illness.
Peer support occurs when people provide knowledge, experience, emotional, social or practical help to each other. It commonly refers to initiatives consisting of trained supporters, and can take a number of forms such as peer mentoring, and reflective listening. It can help you learn about yourself and fosters the development of closer friendships with others as you share experiences, have fun, receive support and support others.
Advocacy

Mental Health Network provides advocacy to individuals who live with a mental illness and their families. We support people in accessing services within their community.
We advocate at the systems level, ensuring that all persons who are affected by mental illness have a voice within our municipality and across the province.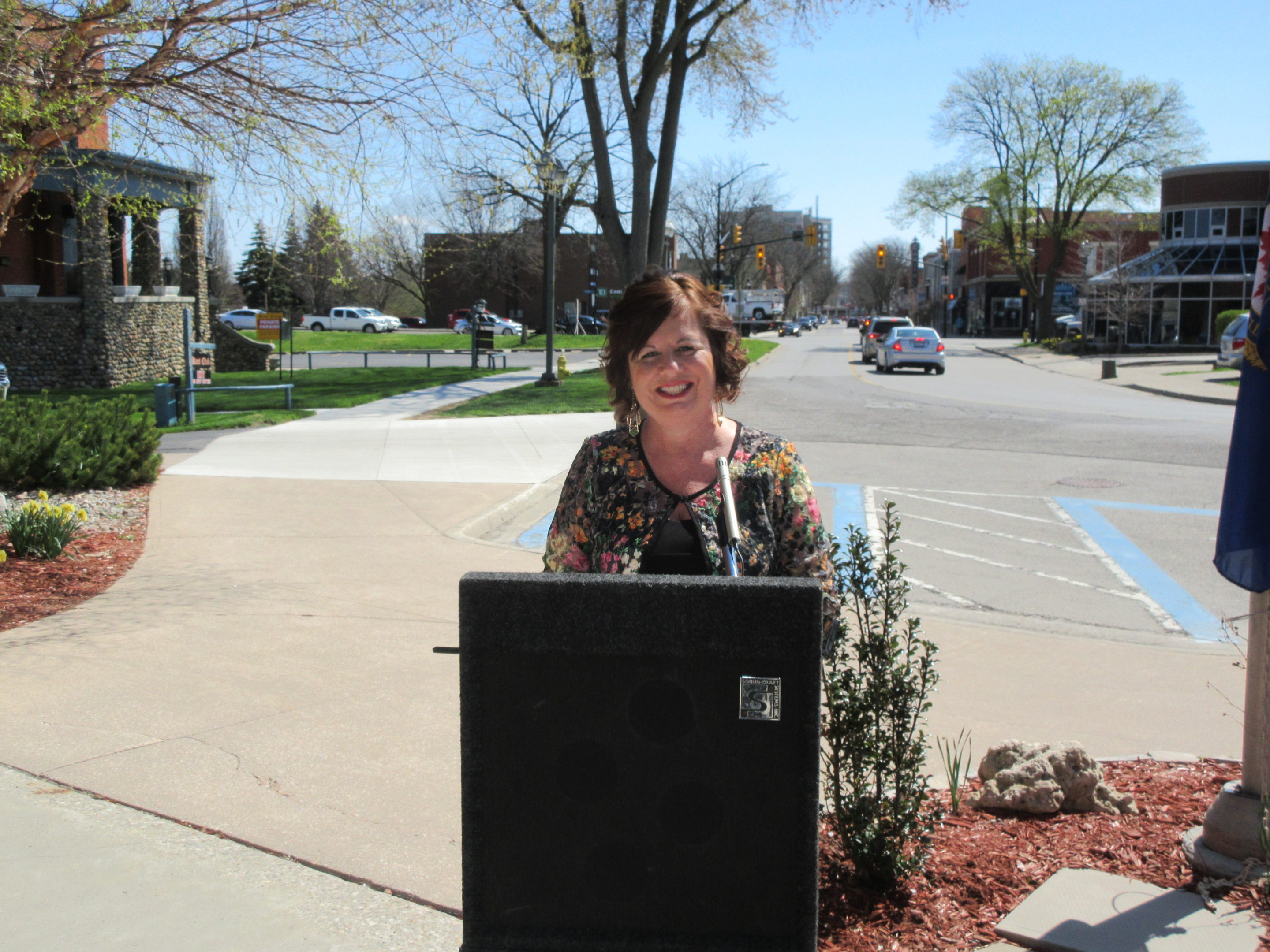 Education

Providing an understanding of one's diagnosis and mental illness in general is an essential component of recovery.
Exploring such topics as self-esteem, anger management, assertive communication, stress and anxiety, depression, goal setting, stigma, relapse prevention and planning, and resource awareness.
Also providing learning opportunities on issues concerning overall health and general knowledge topics such as diabetes education, weight loss and fitness, body image support group, WRAP, Free2BMe, LGBTQ2S+, music appreciation, cooking and art programs.
Family Support

The Mental Health Network offers support to all family members who have a loved one that lives with a mental illness. We provide one to one support, education and advocacy. Our goal is to network families to each other and services that may assist them or their family member.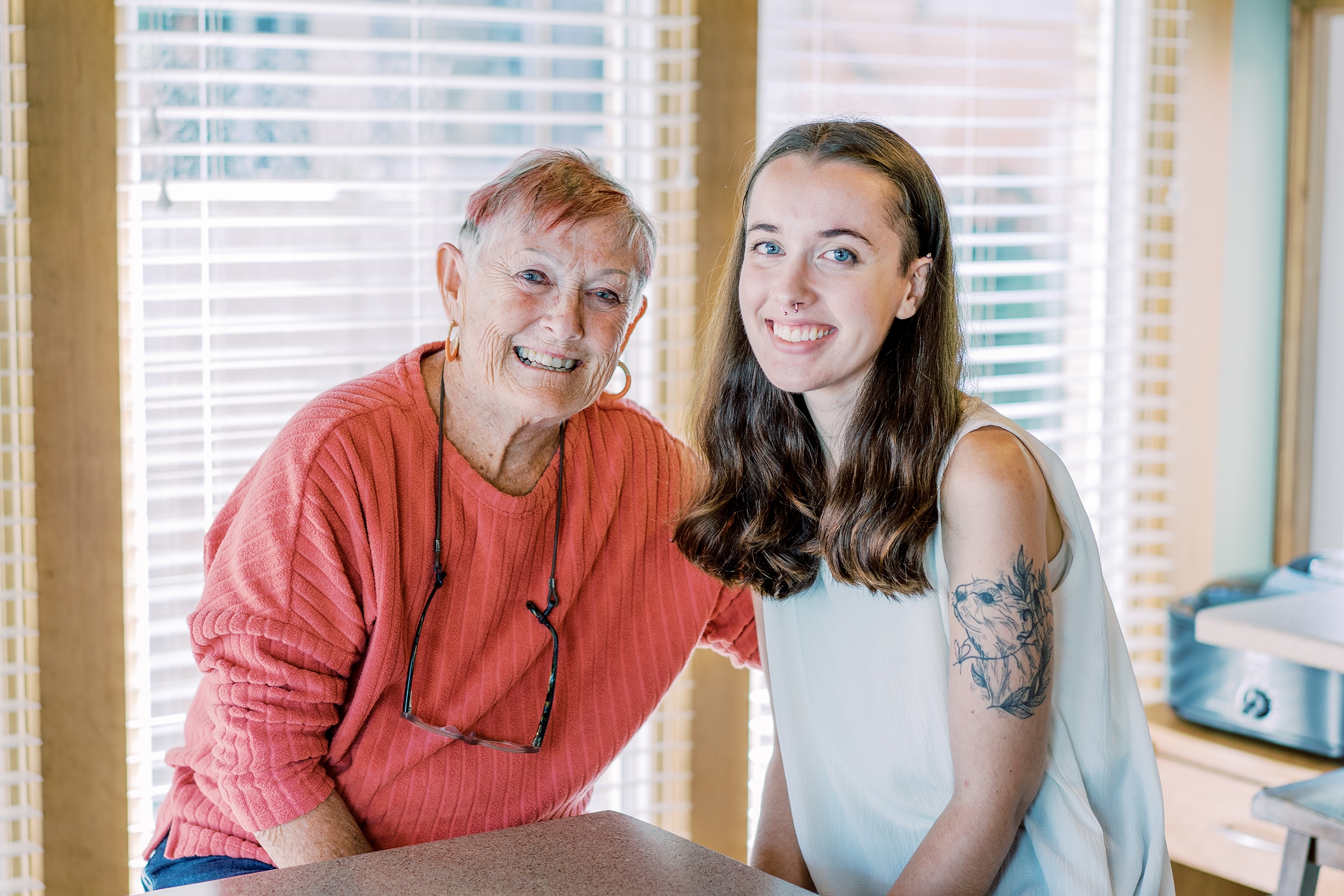 Interested in our programs or services? Give us a call – 519-351-3100